Here you can read some of the articles published about us.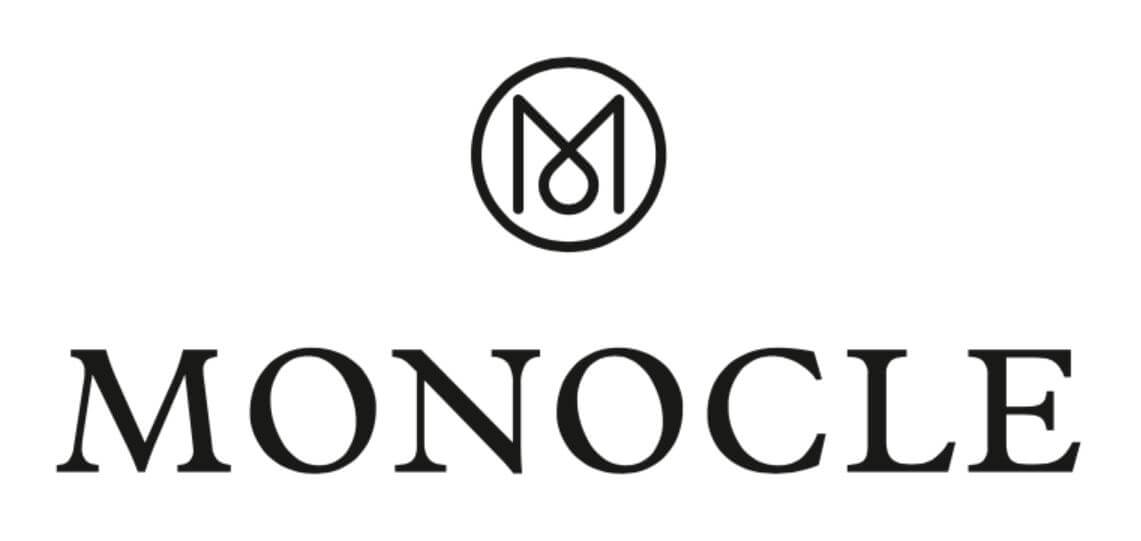 Monocle Magazine
This year Victoria has moved from one of the best small cities in the world from number 16 to number 5!

Vanouver Sun Article
Gain a competitive advantage when hunting for the right rental home on Vancouver Island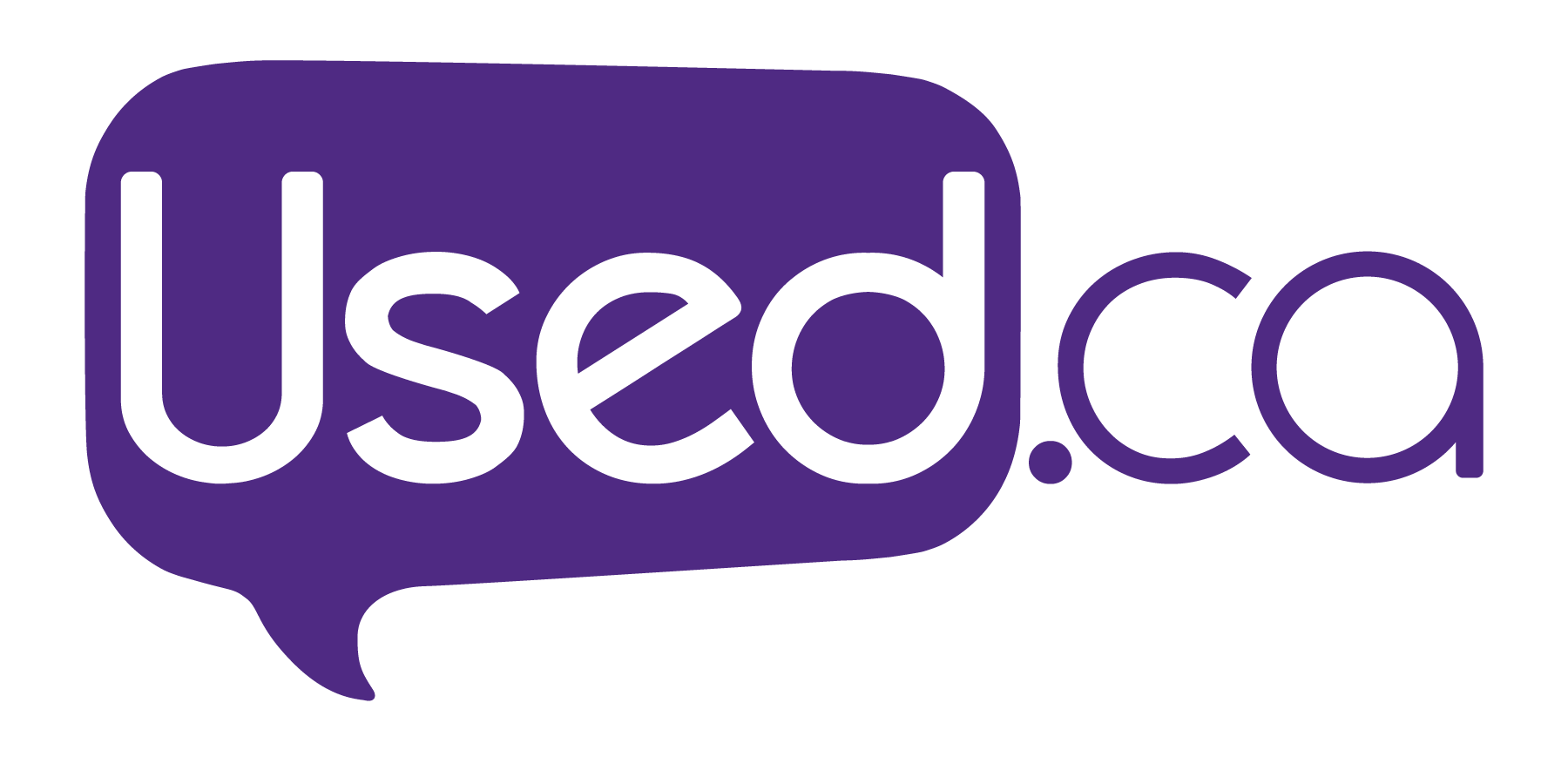 Used Victoria Article
Pemberton Holmes Property Management
Five reasons to move with Pemberton Holmes
Get in Touch
We offer a full range of services to ensure you get the space you want and pay only for what you need.
Our Office
891 Attree Ave #101, Victoria, BC
Office Hours
Monday to Friday
9:00 a.m. – 5:00 p.m.
Weekends
We're closed for Weekends and Statutory Holidays.
Representing Tenants on Vancouver Island